3 Reasons Why ASUU Strike Should Not Be Called Off This Year
I know this is an unpopular opinion but I must air it. It is left for us to take it or neglect the truth. I see no reason why the Academic Staff Union of Universities (ASUU) to call off its 9-month-long strike at this point.
I have been a victim of ASUU strike before. In 2013, they embarked on 6 months strike and it really affected me. They have embarked on several industrial actions since then and yet, the problems seem unending. This is why I believe that the issues should be resolved once and for all. Enough of moving in circles!
I know you are eager to resume and finish your programs but what's the essence of resuming today and again, battling with another protracted strike in the nearest future? For the reasons outlined below, I strongly opine that the strike should not be called off in 2020: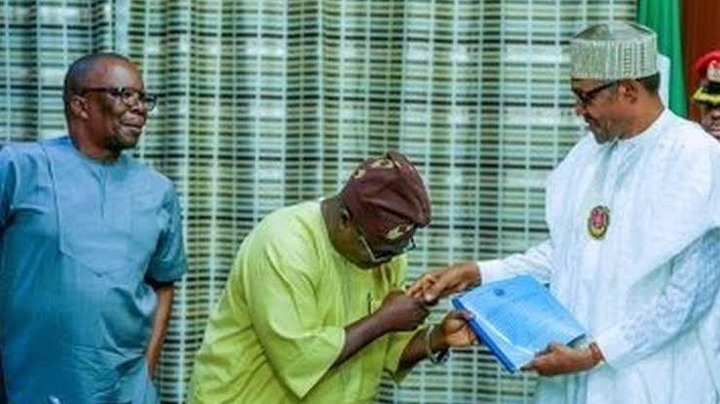 1. ASUU should not trust the government based on promises alone: Recently, it was revealed that the Union has embarked on cumulative strikes of 4 years since 1999. Isn't that scary? We've had cause to lock up our citadels of learning and knowledge for 4 years in 21 years!
Perhaps, the reason for this is that the Union has always allowed itself to be deceived by the government. They promise to pay, then the next thing is resumption and yet, nothing will happen. Is the saying, 'once beaten twice shy' not applicable to ASUU? They are not aware of the antics of the government or what?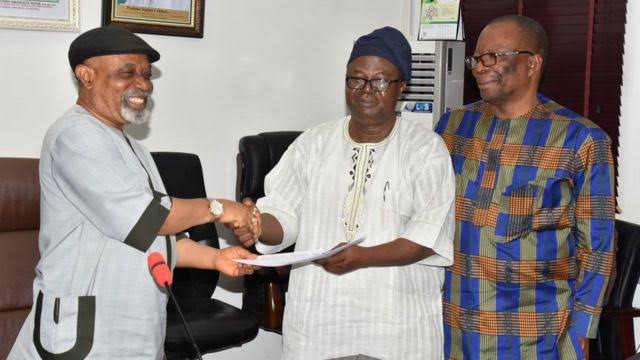 The Union should wait for the government to fulfill the short-term promises before they call off the strike. It would be unimaginable and cruel of them to start threatening strike after 6 months!
2. Government should carry out renovations across schools: Yes, the government should not just sit in Abuja and promise that things will change 'soon'. Let's begin to see immediate changes! It will be unfair to students to keep them out of school for more than 8 months and after resumption, nothing changes! It means both the ASUU and the government have succeeded in wasting their time.
If you see the dilapidated structures in Nigerian universities, you will feel sorry for the country. The way students cramp themselves up in both lecture rooms and hostels will sadden you.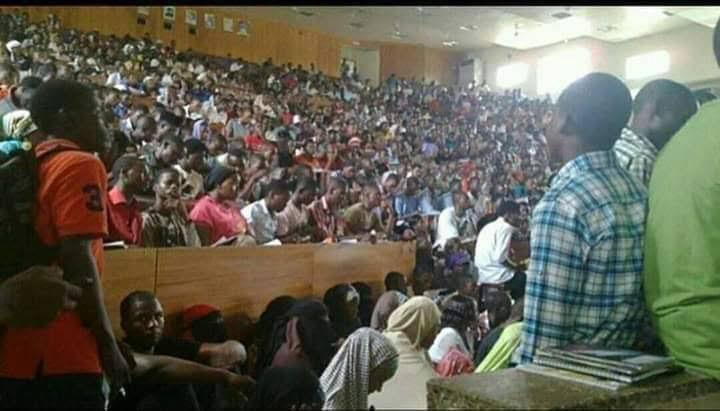 The government and university management can do something between now and end of the year. Let them swing into action immediately. No excuses. No hiding under the shadows. No needless appeal to emotions. Let the authorities do the needful.
3. Students are not mentally prepared for resumption: Whether we like it or not, most students have zeroed out their minds on resumption this year. An average student will tell you that their resumption is in 2021, even most of those protesting at federal secretariats across the nation.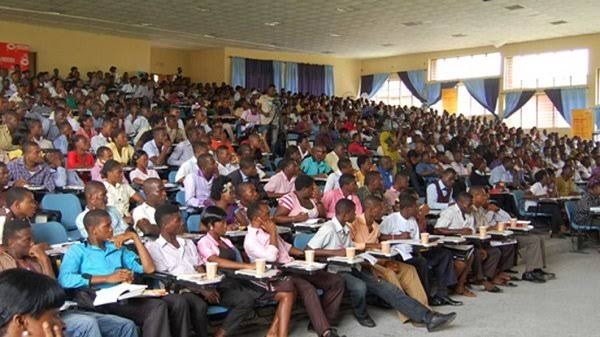 Psychological preparedness is very crucial in learning. If you don't want mass failure, then the students must be treated as major stakeholders in the sector.
More so, most of them are now engaged in one thing or the other. For those learning one skill or the other, they must be allowed to finish them. For those earning, the December salary is necessary.
If we want to talk about resumption, let it be 2021!
Babawale Oke is a freelance journalist. He is resident in Ibadan, Oyo State capital.
Please follow and like us: