Southwest Leaders Are Not In Support Of Social Media Regulation- Seyi Makinde
The Governor of Oyo State, Seyi Makinde on Monday said it was untrue that Southwest leaders supported the regulation of social media.
The Governor said this while inaugurating the Judicial Panel of Inquiry into police brutality in the state.
It would be recalled that there were reports over the weekend that the Southwest political and traditional leaders supported the regulation of social media just like their northern counterparts.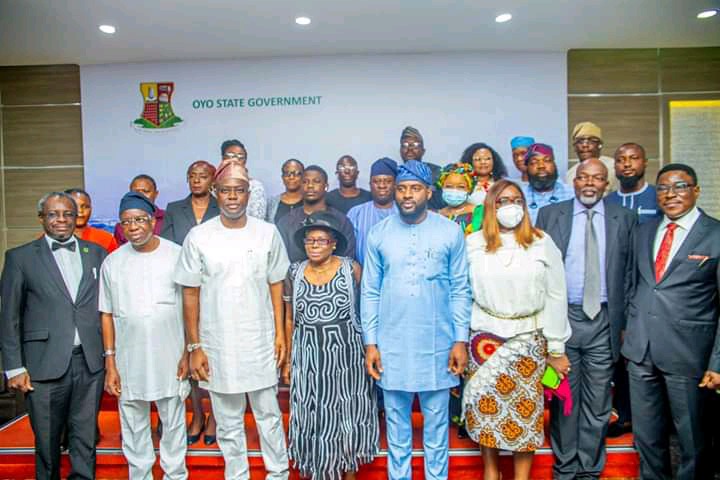 However, Seyi Makinde who was one of the attendees of the Lagos meeting said that was not their agreement.
In a post on his official Facebook page, Governor Seyi Makinde said thus: "I also clarified the misrepresentation of the position of the Southwest leaders on the so-called social media bill. Contrary to media reports, our position remains that since we already have an extensive Cybercrime Act 2015, we do not need any other bills to regulate social media."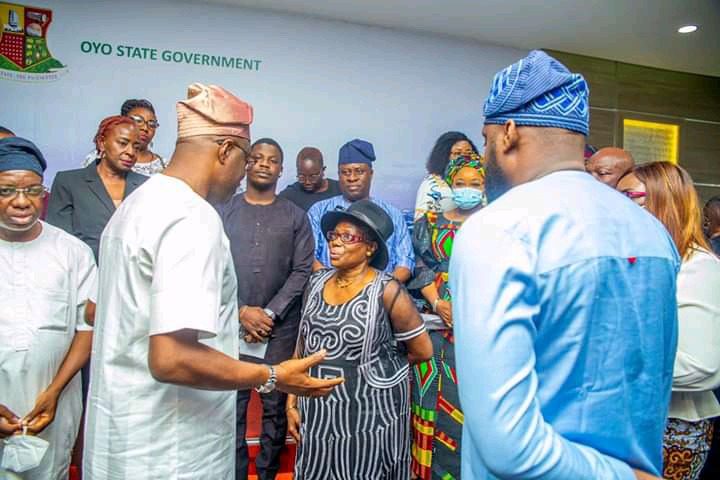 Seyi Makinde also used the occasion to assure that killers of the citizens who were murdered during the EndSARS protests would be brought to book.
The Judicial Panel has 11 members, coming from different parts of the society to represent different interest groups.
Regulating social media is not the next thing in the affairs of the nation.
Please follow and like us: