Dear Chelsea Fans, Lampard Is Not Our Problem
Today, I want to have a conversation with other Chelsea fans. Since Sunday that the club lost to Liverpool, I have watched how fans have been throwing shades at the coach. I'm tempted to call them 'plastic fans' but I won't.
Let me just say it loud and clear from the store that Lampard is not our problem. It's true that we are one of the highest spenders in this transfer window having been inactive for two transfer windows. However, a real fan will not expect that to translate to real success immediately.
One, this summer break remains one of the shortest in football history. No thanks to the coronavirus pandemic. So, the new and old players didn't have time to blend. Look, you can't expect the coach to perform a magic in that instance.
In the same vein, most of new players have not yet featured. One of the most promising players, Christian Pulisic is yet to play; he's still recovering from injuries. Can we just be patient and allow the coach to lead us through the process?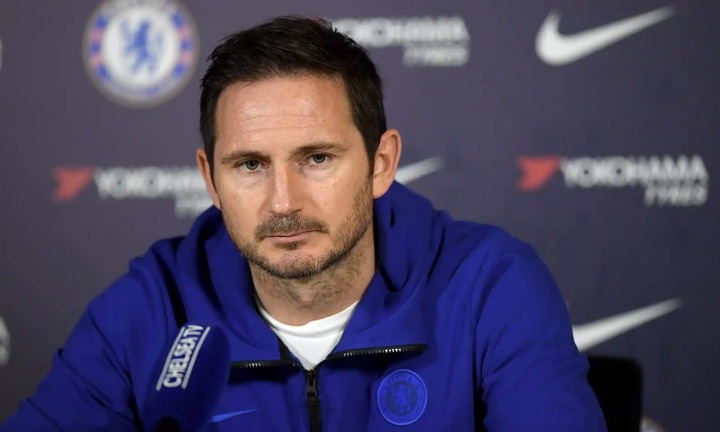 We've only played two games and we won one and lost the second one to the current Champions. If you watch the match, you'll discover that both teams were very careful about each other. This tells you that they are also afraid of the Blues. And I can tell you that we only ran out luck on Sunday.
You just reflect on the cheap goal Kepa gave Mane. Then, think of how Jorginho lost a penalty kick. Do the maths and you will see that we could have had a draw.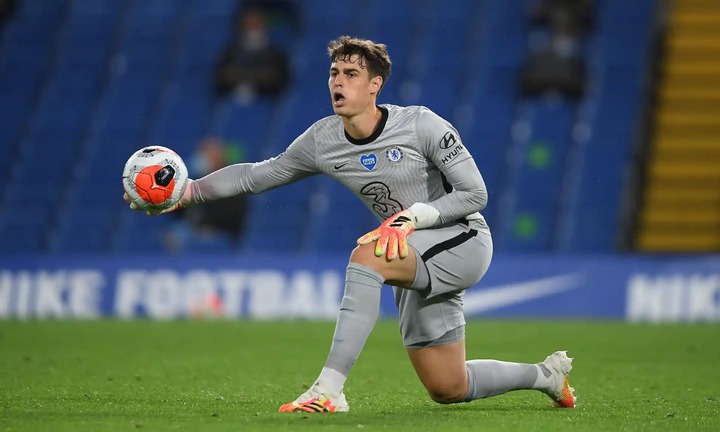 I doubt if you can love Chelsea as much as Lampard does. He had most, if not all, of his successes as a player here. He is a King who will never seek the downfall of the kingdom. I know he may be making some errors in judgement but then, we are all humans. We should not also forget that he's a young manager who is just climbing the ladder. He needs time to grow. The club believes in him. We must reciprocate the same gesture too as fans.
Perhaps, you want to talk about his alleged love for Mason Mount. Well, Mount is one of the most promising players in the Premier League. You don't keep him on bench to develop. He is hardworking and deserves a place in the team. It's not about now but the future.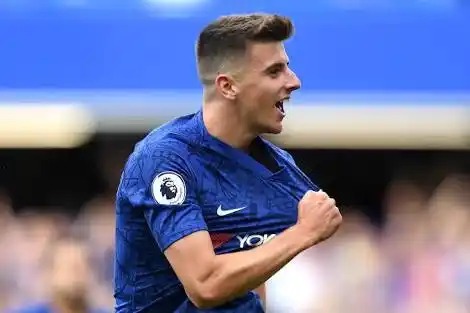 Before Liverpool could lift the Premier League, they waited for three years after spending heavily under Klopp. Let's learn to keep hope alive too.
A funny fan even suggested that Pochettino should be made to replace Lampard because the latter doesn't know how to win trophies. How many trophies did Pochettino win in his former job?
May God give us real, good and logical fans.
Babawale Oke is a freelance journalist and resides in Ibadan, the Oyo State capital.
Please follow and like us: