PREDICTION: How Premier League Teams Will Finish 2020/21 Season
On Saturday, the much anticipated 2020/2021 season in Premier League will kick-start. I know you want your team to emerge the ultimate winners of the competition or at least, earn a UEFA Champions League spot. Some might have even lost hope before the commencement of the League because their teams are not signing the 'right' players. Well, do not lose hope!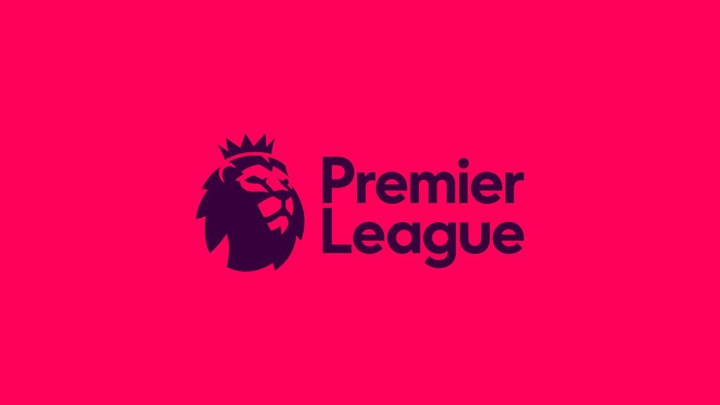 In this short, piece, I want to make a prediction of how the teams will end their campaign but this is a very difficult job to do considering the fact that the trio of West Brom, Leeds United and Fulham just gained their promotion to the topflight league. Also, many of the teams have been selling and buying players in the transfer market. The transfer market remains open till October 5 and this means that many unexpected deals may still be closed.
So far, Chelsea have bought players from both within and outside England. They have signed 6 players and still on the verge of closing the deal of Goalkeeper Mendy from Rennes. Arsenal are not lagging behind too in strengthening their somewhat weak squad.
It will be interesting to see if the teams that finished on impressive notes last season can pick up from there and do something wonderful in the new season. The summer break is very short and as such, many of the players will not lose their form.
Current Champions, Liverpool, Manchester City and remodeled Chelsea are my favorites for the 2020/2021 season while Arsenal, Tottenham and Manchester United will slug it out for the remaining UCL spot. Most of these teams are just getting repositioned and as such, may find it difficult to contend for the Premier League Title.
For the newly-promoted clubs, I doubt if they will prosper in the League this season considering many factors. One, the break between the last and the incoming season is so short. Then, many of their players are not used to the topflight mode. However, I see Leeds United putting on a better display than the other two.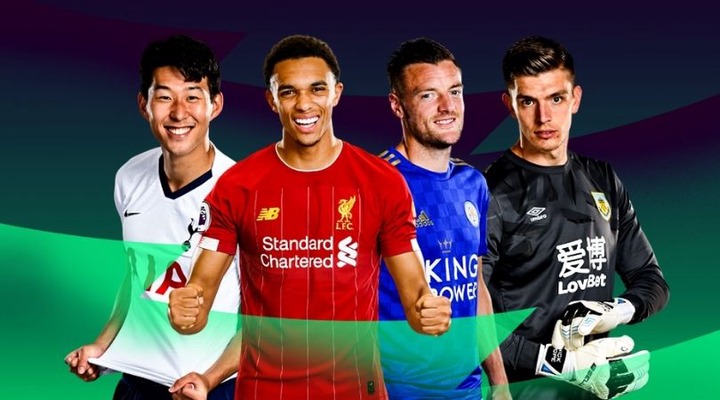 In the bid to secure Europa League tickets, pay close attention to Everton, Wolves, Southampton and Leicester City. We may not underscore the potential good outing of Newcastle, Sheffield United and Crystal Palace too.
Ultimately, there would be a lot of changes during the season and by mid-season, I will try to make another prediction. I know you may not agree with me on this and that is why it remains my opinion! Also, we should not overlook the VAR intrigues. That technology can be a lifesaver sometimes and some other times, it can turn out to be a mood spoiler.
At the moment, here is how I perceive the season will end after the final matches on 23rd May, 2021.
EPL 2020/2021 Prediction for the 20 Teams
1. Manchester City
2. Chelsea
3. Liverpool
4. Manchester United
5. Arsenal
6. Tottenham
7. Wolves
8. Leicester City
9. Everton
10. Sheffield United
11. Southampton
12. Newcastle United
13. Brighton and Hove Albion
14. Crystal Palace
15. Leeds United
16. West Ham
17. Aston Villa
18. Burnley
19. West Brom
20. Fulham
Beyond position, I can't wait to enjoy the fun that comes with each match. Our weekends will soon become livelier.
Welcome to the new English Premier League season!
Babawale Oke is a resident of Ibadan. He writes and edits all kinds of contents. He can be reached via okesimon7@gmail.com
Please follow and like us: