Erica's GoFundMe: A Misplaced Priority By Nigerian Youths
Some years ago, President Muhammadu Buhari described Nigerian youths as being 'lazy' in an international event and there was a lot of backlash for the number one citizen but careful note of events afterwards proved that the President was right in every sense of it. In 2018, Nigeria was qualified as 'World Poverty Capital'. Tell me anything that is further ridiculing than this. Instead of this ugly sobriquet to charge us up, we only laughed at it and moved on with our lives. It bemoans a sane soul that Nigerian youths are satisfied with the status quo.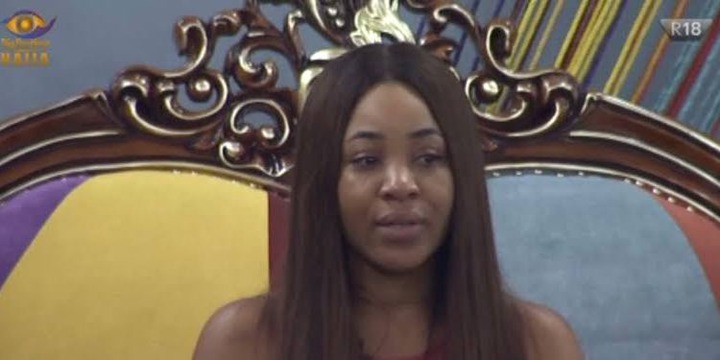 Since a lot of us have not stepped out of the borders of the country, we seem not to know what we are missing as humans. Well, the thrust of this piece is on the GoFundMe campaign championed by admirers of Ex-BBNaija Housemate, Erica who was disqualified from the show due to consistent and unrepentant violations of the House rules. After her behaviors towards Laycon on Saturday, she had already started parking her loads because she knew she had few more hours with her co-contestants.
A lot of people lashed out on her for not being able to control her temperament. She got angry at an obvious truth, something she could have overlooked. But she decided to prove her toughness to the world and that earned her a deserved disqualification.
But why would Nigerian youths decide to reward such a person? In a country where unemployment is at its all-time highest? In a nation where the common man is denied the basic amenities of life? Before you remind me, I know it is your money and I can't tell you how to spend it but you know you can do better.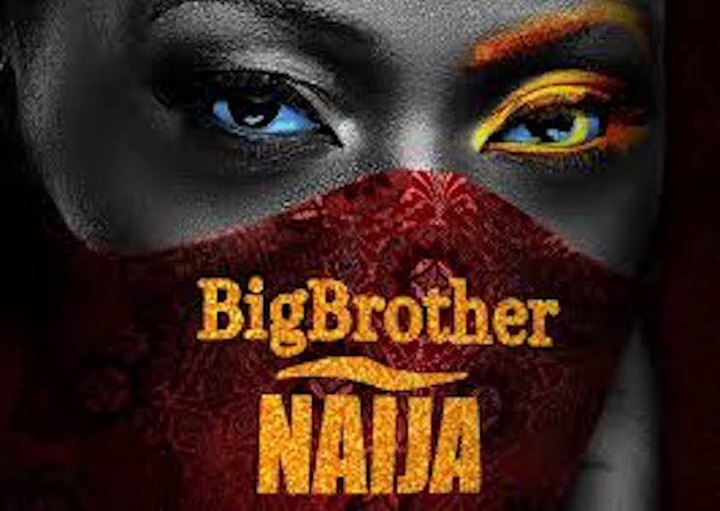 In less than 24 hours of launching the campaign, almost N6million was raked in! We have had situations where poor Nigerians died affordable deaths because they could not raise money to treat themselves abroad. Many others have lost their admission to study in world-class institutions due to paucity of funds. Shall we mention the countless business ideas that have died because there are no sponsors for them? Ideally, they were businesses that could have got hundreds of people employed if they had seen the light of the day. Surely, ours is a nation that decorates mediocrity in the best regalia at the expense of excellence. Excellence, hard-work and integrity are orphans in Nigeria.
Already, Erica has the fame she needs. That is a fixed asset on its own. If well managed, she can comfortably become whatever she dreams to be. Even those of us that never knew she was an actress were forced to see some of her movies. She lost out of the Big Brother contest because she could not tame her temperament but Nigerians decided to crown her through the backdoor. Unfortunately for them, there is no head-swelling stage to make the presentation for her.
In the space of one week, fuel price, cable subscription and electricity tariff were hiked and all that we could was just to murmur and moved on as if nothing ever happened.  The same youths that are effortlessly making dollar donations to an already-made Erica were expecting some political figures to lead a peaceful mass rallies against such insensitive decisions from the government. Their wish never came and they kept mum.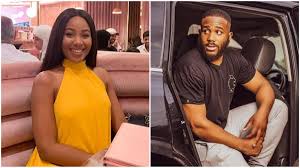 A fact we all need to know is that there has never been a successful protest in Nigeria in recent times without some vested interests spending heavily to make it happen. Money is needed to transport people, print inscriptions and get covered by established media outlets. Who else should have been vested interests in a policy against the wish of the people if not the youth? Why couldn't we put resources together to make the government know that we matter in the country?
If we keep on with these misplaced priorities, celebrating mediocrity at the expense of excellence, true empathy and hard-work, it will not change our sour, ugly and irritating story as a country. The world will keep on looking down on us and we may not be forgiven by the coming generation. 
Babawale Oke is a resident of Ibadan and can be reached via okesimon7@gmail.com
Please follow and like us: