5 Simple Ways To Make A Man Love You| Kehinde Olayiwola
Before you start blaming yourself for not getting married on time, come and read this. Do not think some forces are holding you or delaying you from getting a life partner. No man is coming to approach you, why? It's simple: because you have not worked on yourself. Check yourself first. I hope you will get it right after reading this. Yes, I have actually written this as a woman to proffer solution to the private tears of many ladies who blame what is not for their problems.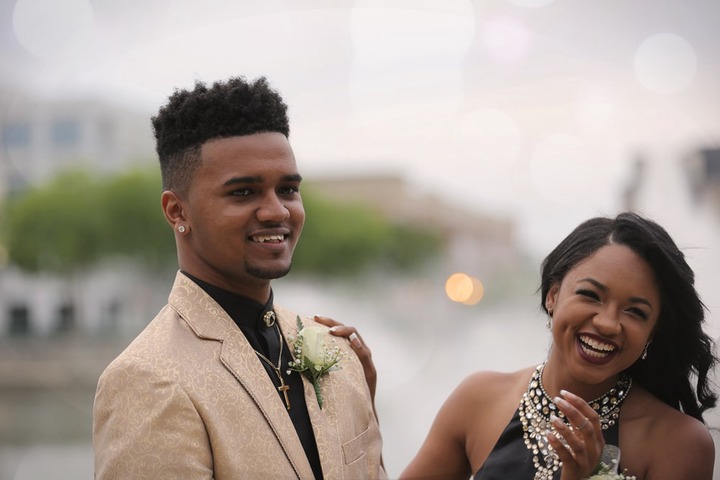 Here are the things you can do to make a man love you:
1. Be humble: Learn to accommodate all class of people. Serve others well. Being respectful has nothing to do with foolishness or its offspring. It is simply a sign that you would be submissive for that man you would marry. Men love it when you address them well. If you insult everybody that comes your way, forget it, you might end up with nobody.
2. Dress well: Some ladies do carry the mentality that no one is looking at them. Hello! A lot of people are looking at you. Be decent in your way of dressing. Wear clothes that fit you. Don't just dress anyhow to anywhere. The way you dress will determine that way you will be address. Embrace neatness!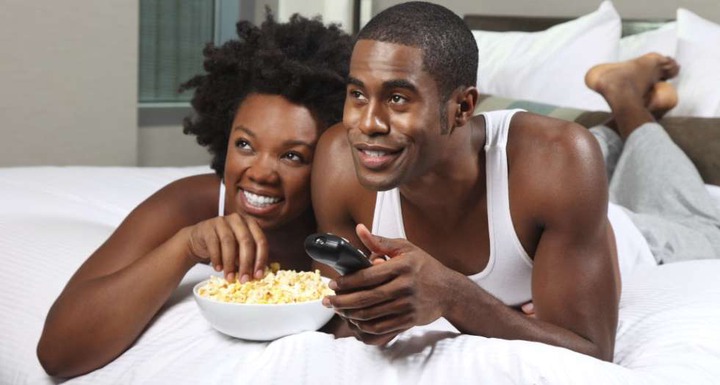 3. Be hardworking: laziness will not attract any man to you. It would rather chase them away. Learn to make use of any opportunity that comes your way. Be industrious, creative and frugal – learn not to waste resources. Do not spend money lavishly—be prudent about your money. And ultimately, engage yourself in something meaningful and worthwhile.
4.    Learn how to appreciate people: keep thanking them till they tell you to stop. If anyone takes you out for lunch, dinner or any outing, thank them for doing it. Remember you didn't put the money in their pocket. Appreciate it, no matter how little. It goes a long way.
5. Be godly: It takes a prayer-less man to neglect a prayerful woman. Be a God-fearing woman. Men want a woman who can pray for them. Be prayerful! If he tells you his problem, don't show some kind of nonchalant attitudes, go to your knees and intercede for him.
I hope this message has convinced you, and taught you what to do to make a man love you, admire you and even want to marry you.
Share this with your friends.
Kehinde Olayiwola is a student of Federal University, Lokoja, Kogi State. She is passionate about good emotional relationships.
Please follow and like us: