4 Reality Shows That Can Replace BBNaija| Babawale Oke
Overtime, Big Brother Nigeria (BBNaija) Reality Show has been met with a lot criticism from a cross-section of Nigerians. The Show, apart from negating the religious views of some people, is also seen to be morally wrong due to immoral practices being promoted in it.
However, the problem I have with Nigerian critics is that, they vilify without providing alternatives. You find it easy to label something wrong without telling us what the right thing should be. Well, I'm also one of the strong opponents of the reality show and that is why I am coming up with these 4 alternatives that can be used in replacing it.
Come to think of it, the Big Brother Show started in United Kingdom (UK) and it has since stopped for over three years. More so, the peculiarities of the Nigerian system do not encourage such trivialities. While the UK is developed in all sense, Nigeria is far away from development. Shouldn't we, then, concentrate our effort on things that push us nearer to our liberation?
Here are the proposed alternatives to the show:
Creative Residency Program: This show should be targeted at creative minds who want to be great writers. I mean the next Wole Soyinkas and Chinua Achebes. For a period of three months, they will reside in a very serene environment where they can think creatively and write great stories bothering on different concepts. The housemates will also exchange ideas, talk about their mentors and what inspires their writings. Let literary enthusiasts vote for their best writers while the overall winners should be determined by professionals. They should also be heavily rewarded as it is being in BBNaija now.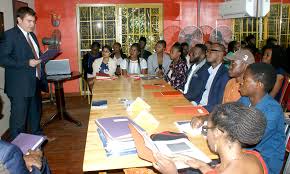 Promote Your Culture: We have always promoted unity in diversity in Nigeria with lip service without any serious attention to it. This is why there are lots of misconceptions about some cultures in Nigeria. It's appalling to hear parents say they can't allow their parents marry from a given culture just because of their stereotypical thoughts about it. The best way to stop these misconceptions which are obviously affecting us as a people is to organize a reality show which shows the unknown parts of different cultures. Let housemates cook their local delicacies, let them learn about their individual greeting pattern and even take some fun language classes. Viewers would be wowed and there would be nostalgic feelings from viewers. Inter-cultural or ethnic marriages may spur up from there. Incessant talks of imaginary marginalization will come to an end.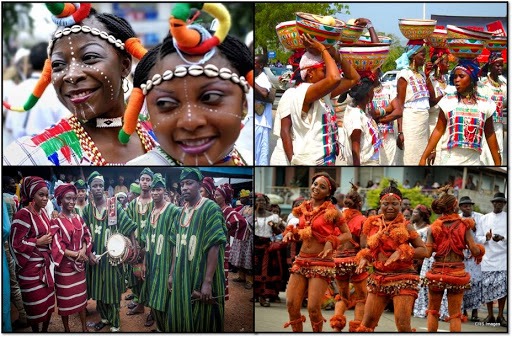 Becoming A Leader: This reality show will be focused on leadership training. We have always said that youths are the leaders of tomorrow but the question is, how do we prepare them for the enormous role ahead? Let's gather bright minds in a house, give them leadership tasks and encourage them to exchange great ideas. They will not only network, they will also see things in clearer perspectives. This is the definition of real leadership training. Let those who have made their mark in their industries come and enlighten them on some issues. In no meantime, real leaders will be birthed. This is the best way to approach the Nigerian issue from the roots. Usually, we are normally faced with half-baked leaders who can neither think critically nor tolerate dissenting views.
My Business Idea: Yes, we need a reality show that will produce business moguls. We need youths that can create employment platforms and not those looking for cheap ways to sell their body as it's being done in BBNaija show. Let young minds come and tell us the great business ideas they have and then, the cash and kind rewards should be given to them to execute such ideas. They will employ their mates and their jobless dedication of time to the present show will come to an end. Sponsor them on all expense-paid trips to developed worlds to see how things are done there. If a winner of BBNaija can get over 65 million naira, imagine the number of businesses that amount will create!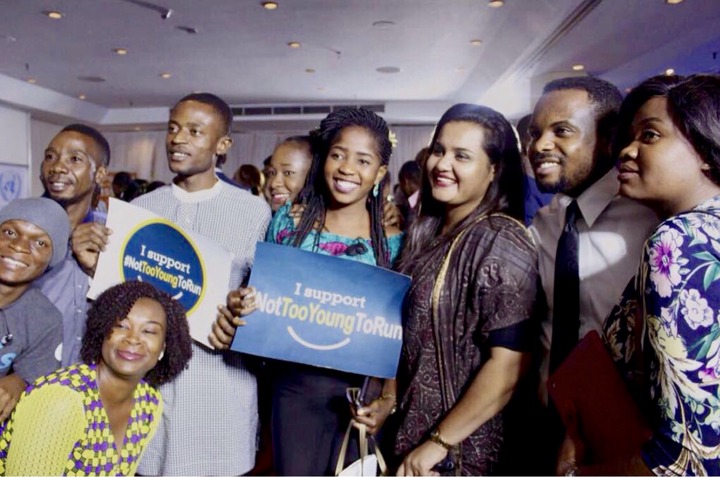 Again, these are my ideas of birthing a better Nigeria for all and sundry!
Please follow and like us: