Dear Obasanjo, What Stopped You From Restructuring Nigeria During Your Tenure?
I am really confounded on how Nigeria can get out of the woods with the behavior of people like Obasanjo and other statesmen. These days, all that I see are those who have had the opportunity to govern the country advising the present power wielders on how to do it better. So the question is, what exactly did these men do when they were in power?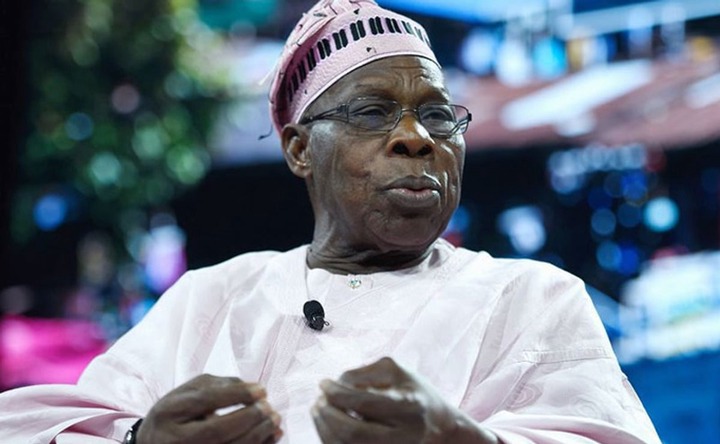 Why would people like Femi Fani-Kayode, Reno Omokri, Atiku Abubakar and Olusegun Obasanjo begin to sound like activists after having golden opportunities to make the desired changes in Nigeria? Why do Nigerian politicians become wise only after they might have served out their terms? The holier-than-thou attitude of the aforementioned ex-public officials is appalling, to say the least.
These days, Atiku Abubakar who was the Presidential Candidate of Peoples Democratic Party (PDP) in the 2019 general election, seems to understand economics than World Bank President. He gives a detailed explanation of how the Nigerian government should navigate through every situation. Just when one is about to heap praises on him, one will recall that he was in charge of Nigeria's economy from 1999 to 2007 as the number two citizen. We were all alive then and saw how the economy was haphazardly managed. Instead of him to concentrate on how to lift Nigerians out of the woods, he and his boss, Obasanjo, were using our resources to wage political battles against each other.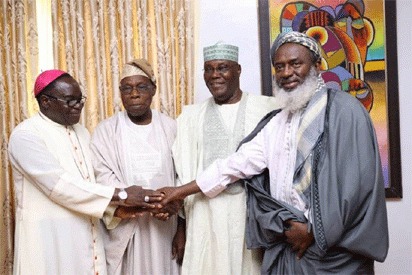 On the other hand, Obasanjo, who is a known critic of every administration but his, was reported to have mocked the Muhammadu Buhari-led administration on its handling of the coronavirus pandemic in Nigeria. He went ahead to say that things were not going to change except the country was restructured. Obvious truth from an undeserving mouth! These men can no longer divide us to keep being relevant. We should be able to tell them the truth.
Come to think of it, why should Obasanjo of all men be the one talking about restructuring like an underprivileged Nigerian? There is no Nigerian, whether dead or alive, that has had the opportunity to effect changes to the country like Chief Olusegun Obasanjo. He remains the longest-serving Nigerian leader in history and I strongly doubt if anyone will break the record in the future. Cumulatively, Obasanjo ruled Nigeria for more than 11 years. Tell me; is one decade not enough to bring the desired changes to our dear country?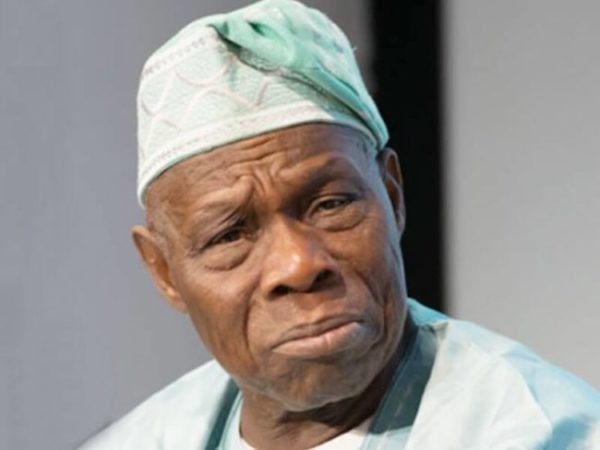 First, he ruled as a military Head of State from 1976 to 1979. As a military leader, you suspend the constitution and rule the people as it pleases you; no one questions your authority. Obasanjo had the best opportunity to restructure Nigeria during this period. He could have made whatever changes he wanted to make to the Nigerian entity. Perhaps, we would have attained greater heights among the comity of nations in the world. Sadly, it was a period of self-empowerment for the Ogun-born leader. Apart from handing over power to Shehu Shagari through a controversial election, setting up of Obasanjo Farm is the only thing we can remember the regime for. What a wasted golden chance!
It all seemed to have ended for Olusegun Obasanjo during Abacha's era before luck beamed on him in 1998; Abacha died and Obasanjo was released from prison. The country needed to return to democratic governance. For so many reasons, northern power brokers decided to throw their weight behind Obasanjo. He won the election ahead of his kinsman, Olu Falae.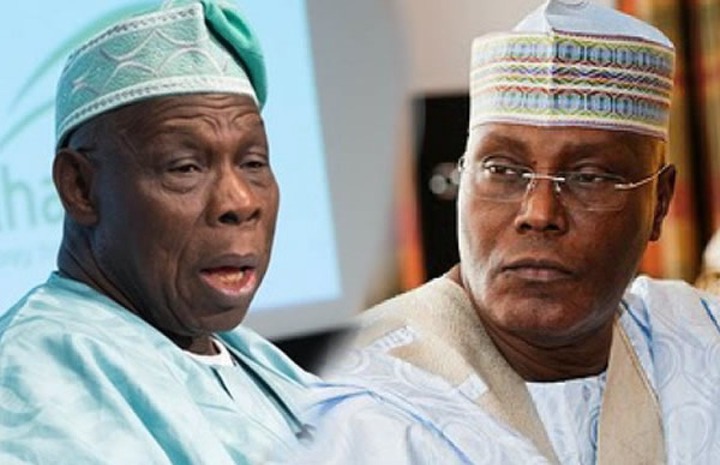 By then, Obasanjo had seen both sides of life—the good and the ugly. A lot of Nigerians were expecting real changes in 1999. Not too long after Obasanjo assumed office that the people became disillusioned. His first term was somewhat better but his second term is still regarded by many Nigerians as a 'colossal waste.'
Governing Nigeria from 1999 to 2007, what stopped Obasanjo from restructuring the country? He had the strength, he knew the problems, he was aware of the peculiarities of the nation, yet, he turned a blind eye to the need to put Nigeria on the right path. Instead, he was fixated on winning a third-term in office. He was so much enjoying himself in the palace that he wanted to turn a democratic system to a monarchical rule.
The problems bedeviling the country today have always been with us. Those who could have easily prevented them from escalating were only concerned about themselves. It is an unforgivable sin for them to start crying victim now. Nobody made them the spokespersons of the poor, underprivileged and tortured Nigerians. No enemy should speak as a friend. That will amount to insulting our sensibilities.
If there was no good reason that stopped Obasanjo from restructuring the country during his tenure, then, there is no good reason for him to chide the present dispensation from taking after him. He should keep mute and rest.
When we, the poor Nigerians, find our voices, we will surmount courage and speak in unison. Until then, let no unrepentant opportunist mock our collective pains. 
Babawale Oke is a resident of Ibadan. He can be reached via okesimon7@gmail.com
Please follow and like us: