3 Ways To Overcome Financial Challenges As A Teacher In Nigeria
Teaching is one of the most dreaded jobs in this part of the world. This is not because it is the most difficult job in the society but due to the way they are being treated. Perhaps, you have heard the common saying that 'the reward of a teacher is in heaven'. And I wonder where those of them not going to heaven will get theirs from. You can hardly see a child of this generation telling you that he or she wants to be a teacher. Everyone knows that teachers in Nigeria and by extension, Africa, are not being well remunerated.
However, a teacher is indispensable to every society that yearns for true development. Teachers are the drivers of the society. The shape of every society is the direct input of teachers in that community. That is why I have always advocated for a shift in some societal patterns. The political class need to understand that governance goes beyond building gigantic structures. The first structures to be built are humans. When a teacher is well paid and taken care of, they will be willing and happy to teach. The extent of the liberation of a society is dependent on how knowledgeable it is.
Enough of stories! While we await a paradigm shift in societal pattern, we should creatively think of how to make more money as teachers. That is the only way to overcome financial burden in today's Nigeria. Before going into full-time freelance writing, I was a teacher, moving from one secondary to another in the ancient city of Ibadan. The period was indeed tiring and depressing. For instance, I taught in a school where they were paying me N20,000 monthly. I would teach English language for the six classes and also literature for the senior class. Ideally, I was to teach for seven out of eight periods and mark exercises and assignments too. If you have never been in my shoes before, you will not know where they pinch.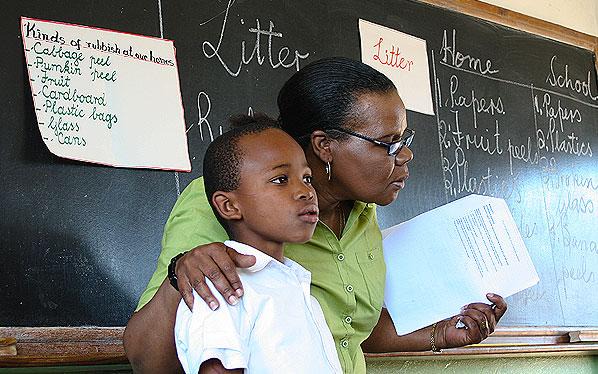 Well, the trying times taught me how to think wild, wide and deeply. I wanted to earn money legally, harnessing my passion. So, I got some beautiful ideas that I will share with you shortly.
Institute private tutorials: If you are not the lazy type, private tutoring is a good way to make cool money. I can assure you that if you are serious with this, you will earn more than your employer pays you. I said private tutorials because I understand some parents may tell you to teach their kids after school and they will throw some few thousands of naira at you at the end of the month, that is if they pay on time. No! Spend part of your salary to advertise. Target specific locations such as estates and official residences of influential people. Package yourself well and see how money will flow endlessly into your account. There are some parents that pay as much as N40,000 to private tutors monthly. You just need to spend two hours for three days in a week.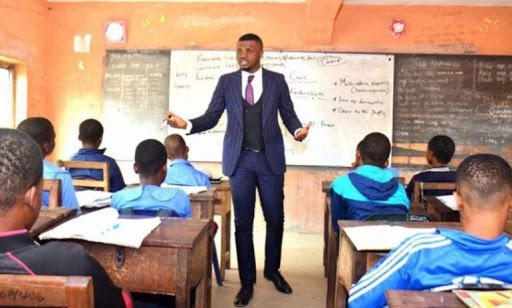 This means that you can teach in five different places in a week. If you think you are being overwhelmed, get more hands and pay them commission. I did this for people in the past. I know some of you are aware of this but you are afraid of starting; you think no one will patronize you. You think everyone is broke. You think private tutors are in abundance. You don't want to be insulted by the child of rich. My brother and sister, poverty doesn't know shame. Please, shame it before it does the same for you. If you don't overcome your fear, it will keep dominating over you!
Despite having multiple streams of income, I still teach some adults. They pay me well because they need English; they want to go into politics, win contracts and speak with influential people. They know all these are impossible without English language. They are even the ones recommending me to one another. Sell your skill!
Teach online: Yes, there are many platforms to teach and earn handsomely. Anytime you are broke, the next thing is not to lock the door against yourself and begin to cry. This does not solve any issue. Get online and see what is related to your field that can fetch you money. Someone is in America, UK or Spain, yearning to learn your indigenous language. They will not come to knock at your doors, you will need to search for them. There are Yoruba people in the US who want their kids to speak their mother-tongue but they do not have the time to teach them. That is a goldmine for you. This applies to other languages too. So, stop thinking no one needs your services.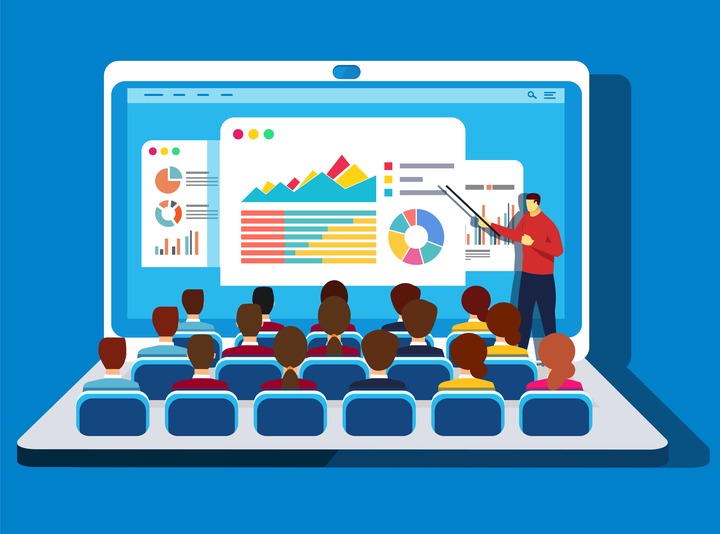 Japanese and others are spending high to learn English. In fact, there was a time their government needed to sponsor the program and I know some Nigerians that participated. They were rewarded well. Dear teacher, stop thinking local; the whole world is your classroom.
Convert your lesson notes to books and course materials: With little adjustments, editing and professional touches, what you are teaching in the classroom can be shared with others in the outside world. Sometimes, when I see teachers handling their lesson notes anyhow, I just shake my head at them; they are ignorant of what they can make out of it. If you are really good, then write a book on your subject matter and get it published. However, I will advise that you give it a global dimension so that you can be patronized by people from all walks of life. Nigerians may not have reading culture but many others do. If you can write a charming book, then Amazon is a good place for you to sell it.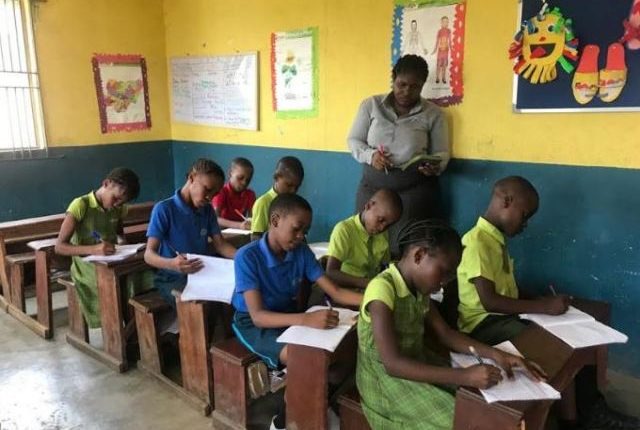 The secret about this is that if you make a name for yourself by being an author, you will begin to receive invitations from organizations and individuals and they will surely pay.
However, you and I know that you must be a teacher indeed before you can overcome financial challenges through the ways stated in this article; you must be sound and smart. You must be an authority in your field. You must derive passion in teaching. Your grammar should not be blunder-filled.
My outmost desire is to see every teacher in Nigeria liberated from financial lack and wants of all kinds. Keep making your world better!
Babawale Oke is a resident of Ibadan.
Please follow and like us: