See How Far Kante's Barber Travels To Make His Hair
A lot of football fans don't know about N'Golo Kante's life outside the pitch. At present, he plays for Chelsea Football Club and he is one of the best midfielders on the planet. Kante is just a class on his own.
The 29-year-old French star had a humble beginning and this has affected his entire world view.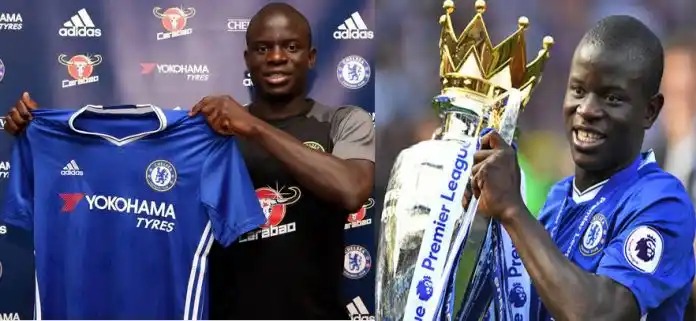 Kante's barber, Naji Nagy, has been cutting the Chelsea midfield Power House's hair since his days at Leicester. In other words, it means Kante has been using just a barber since he arrived England over 5 years ago.
When Kante moved to West London, one would have ordinarily expected him to change the person that does his hair but no, instead, he would send money for Nagy to come from Leicester City to Chelsea which is 130 miles apart.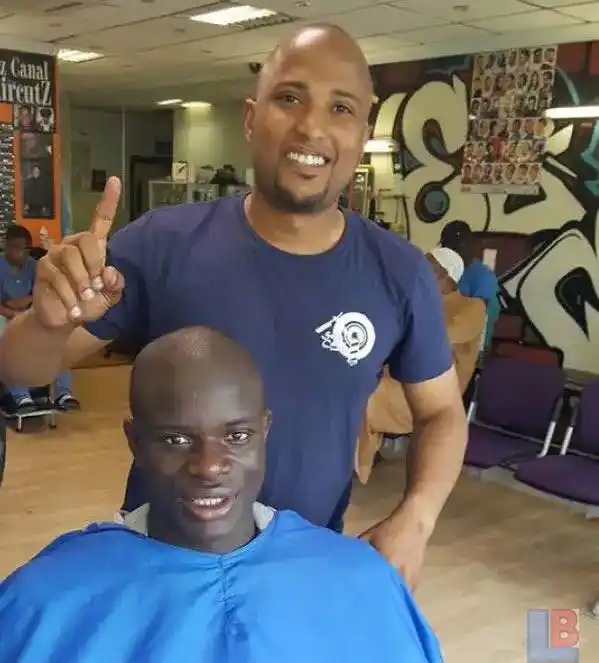 This is the perfect definition of loyalty! The barber is surely not the best in the entire England but Kante remains loyal to his services.
Nagy appreciates this kind gesture a lot and he said he is considering relocating to London in order to be near his foremost client. He said he is also planning to register as an official fan of Chelsea.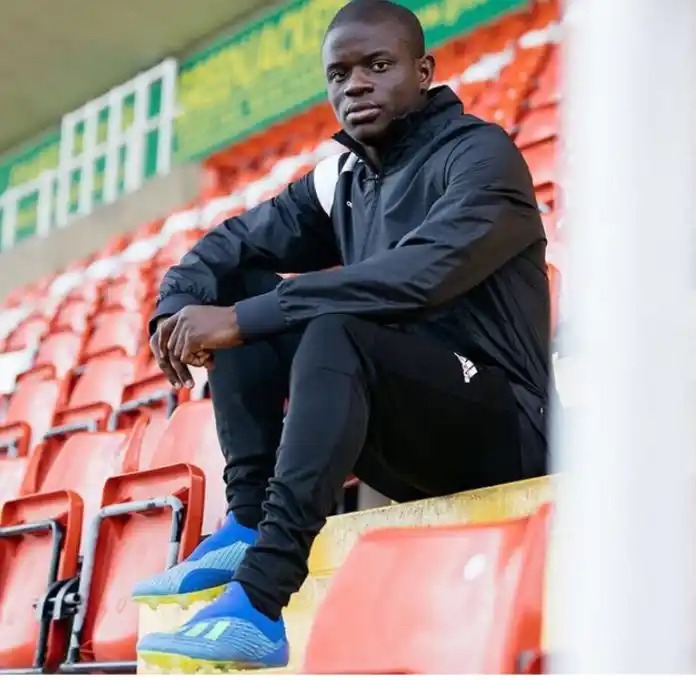 This is what humility and loyalty can achieve. Kante is a man of integrity who does not get involved in things that can stain his name.
Please follow and like us: