3 Players That May Likely Succeed Messi, Ronaldo As World Stars
The duo of Lionel Messi and Cristiano Ronaldo have been on the world scene as the best footballers for more than a decade now. They have shaken the world and entertained billions from across the globe. If you are football lover, you might have been caught in 'who is the best' argument among the duo which is a daily occurrence among football fans. Yes, that is to show how people love them passionately. Even if you are neither a fan of Messi's nor Ronaldo's team, you will still have a preference for either of them. They are a class on their own.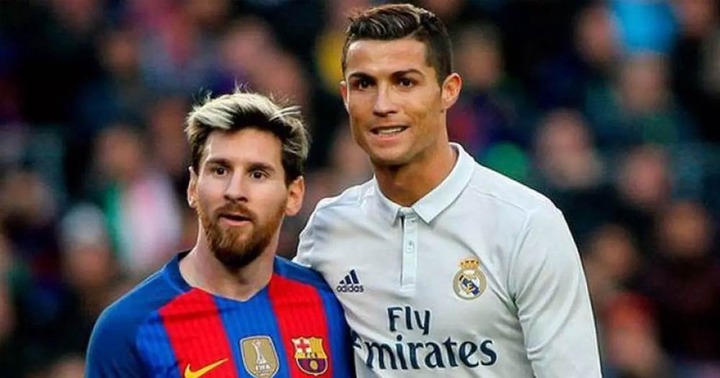 While Messi has been stable at Barcelona Football Club, Ronaldo has pitched his tent with different clubs over the years. However, he became most successful at Manchester United and Real Madrid. Now, he is with Juventus.
There is no gainsaying that these two players are currently the best in the game but we have to look into the future. We have had people before them and will have some fantastic players after them. In fact, we must appreciate their efforts to dominate the football scene for more than ten years. There has never been any rivalry like that in the history of football.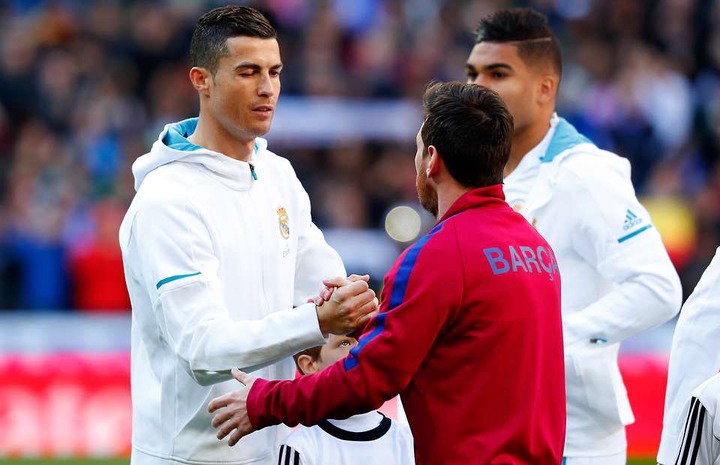 In this article, I want to project three people that will naturally succeed the duo. You need not be told that they are nearing retirement already. They have spent their prime and what we are seeing is their 'ending moment'.
So, who are the trio that will dominate the world scene after the exit of Ronaldo and Messi? Neymar, Mane and Mbappe! Let's look at their prospects one after the other.
Neymar da Silva Santos Junior
The 28-year-old Brazilian player is a perfect description of skill, sharpness and accuracy. Some people opine that he tends to be too playful and I wonder what the whole essence of football was supposed to be. If I am told to rate this prolific player, he comes immediately after the duo of Messi and Ronaldo. He is a player that grew up with winning mentality. From his days in Santos, even as a teenager, he has been helping his clubs with laurels. In 2011 and 2012, he emerged the South American Footballer of the Year.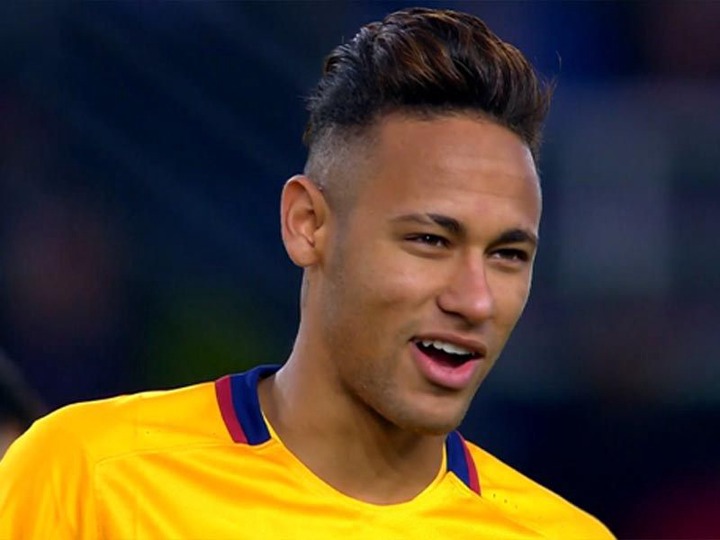 After achieving this feat, he moved to Europe and pitched his tent with Barcelona. He had a very successful career in Spain before calling it a day with them in 2017. For instance, he partnered perfectly with the duo of Luis Suarez and Lionel Messi in the front to terrorize teams across the continent. He was part of the historic squad that brought home the continental treble—UEFA Champions League, Copa de Rey and La Liga trophies—in 2015. As an appreciation of his effort towards achieving this rare success for the team, he was named the third best player on the planet in that year. In 2016, he led the team to a domestic double.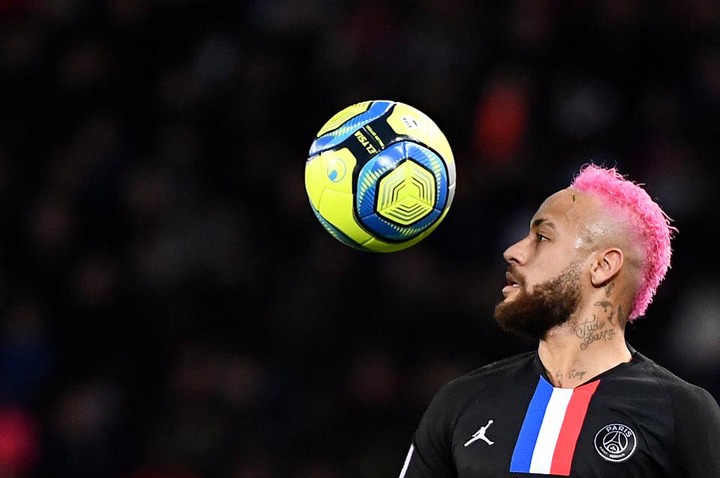 In order to explore further options, he moved to Paris Saint Germain (PSG) in 2017. He was bought for €222 million, the highest amount to be paid for any player in the world. To justify the amount expended on him, Neymar led his new team to claim three league titles in a season. He expectedly emerged the League 1 Player of the Season. However, his second season was not so good due to numerous injuries and few controversies. He has scored 69 goals in 80 matches for PSG. You can expect him to shine more and more.
Kylian Mbappe
If you murmur over the choice of Neymar, I believe you have no reason to disagree with me on Mbappe. The French International has everything to his advantage. Is it style of play, is it age, is it focus? You just mention it and you will see Mbappe fit in perfectly.
The 21-year-old Paris Saint Germain player is widely known for his speed, dribbling and perfect finishing. This is someone that you cannot be bored watching. Anytime I need to enjoy the vibes of football, I rush to YouTube and watch the highlights of this young magical French lad.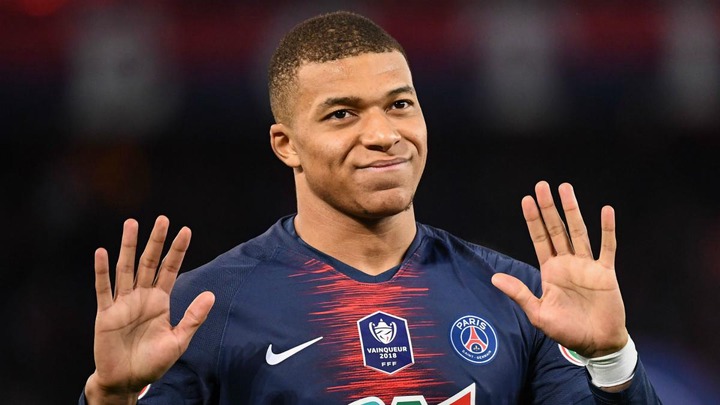 He made his debut with Monaco in 2015 as a 16-year-old teenager. Apart from winning Ligue 1 trophy with Monaco, he also gallantly emerged as the Ligue 1 Young Player of the Year. He was the Golden Boy too. All these were pointers to the fact that he had a glorious future.
Coincidentally, he moved to PSG on loan in 2017, the same year that Neymar joined the French side too. When the French Champions saw the stuffs Mbappe was made of, they hurriedly signed him for €180 million in the following season, making him the most expensive teenager in the history of football and second-most expensive in the world.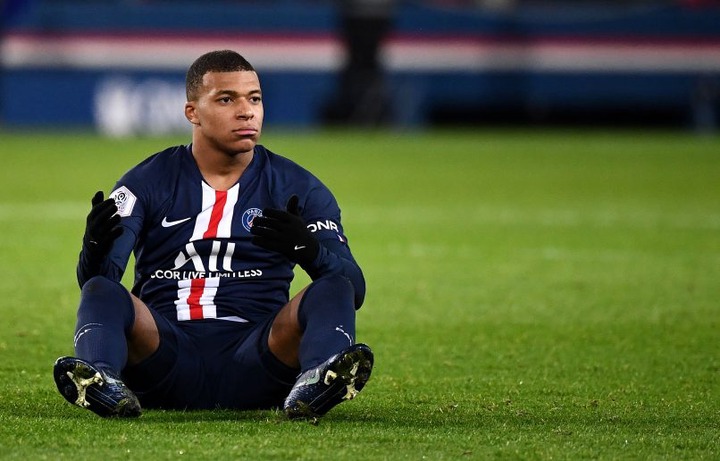 Since then, he has justified the confidence the club has in him by helping them win three Ligue 1 trophies and 1 Coupe de France. He has also emerged top scorer of the French League twice. He was also voted Ligue 1 Player of the Year in 2018/2019 season and one of the highest goalscorers in the history of PSG.
At the home front too, he led his country to FIFA World Cup glory in 2018 and emerged at the Best Young Player of the tournament. He was voted the best footballer in France in that year. I can see a very bright and promising future for Mbappe.
Sadio Mane
Mane is an age mate with Neymar and one of the brightest players in the history of African football. The Senegalese compassionate player is having a flourishing career with Liverpool Football Club in England.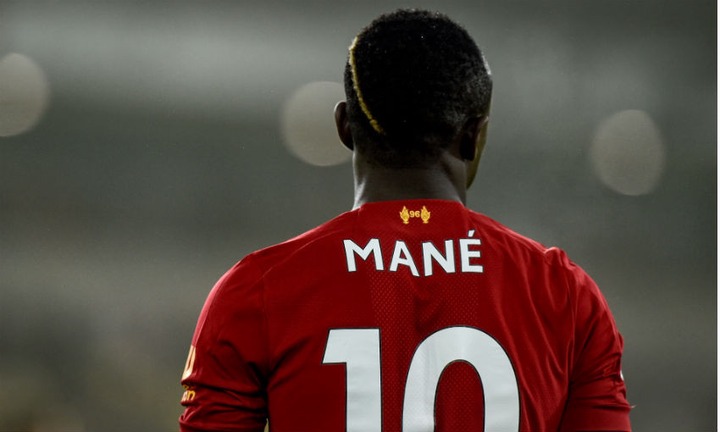 Although he had a slippery start to his career in France and Australia but since he came to England, he has been a cynosure of all eyes. When he was with Southampton, he set a new League record of the fastest hat-trick by scoring in 176 seconds in a massive win over Aston Villa in 2015.
He moved to Liverpool in 2016 and comfortably established himself as a star. He played a pivotal role in leading the English team to two consecutive UEFA Champions League finals in 2018 and 2019, with the club winning the latter.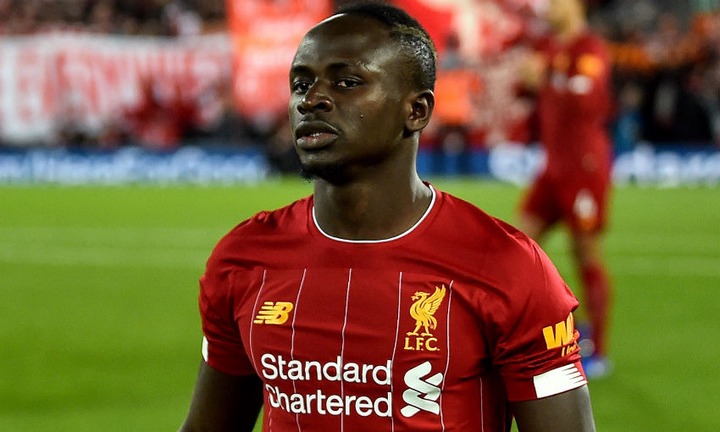 So far, 2018/2019 season has been the most successful for him. For instance, he was a joint-top scorer in Premier League in that season. He was also the fourth best player in Ballon d'Or and emerged 5th in FIFA Award. Although many pundits were of the opinion that he was rigged out. He was the African Best Player for 2019. If you watch the Senegalese closely, you will discover that he is just starting. He is another Ronaldo on his own.
No doubts, these three players will further shake the world and take over from the duo of Messi and Ronaldo.
Please follow and like us: