From Chelsea To Greatness: 3 Players Who Left Stamford Bridge For Good
One thing about football is that a player might be at his best in a team and when he joins another team, with the hope of continuing in the same spirit, he would drop form drastically. However, some of them are known for their consistency in delivery. A prime example of that is Cristiano Ronaldo. From Manchester United to Real Madrid to Juventus, he remains a star! Our focus today is on Chelsea.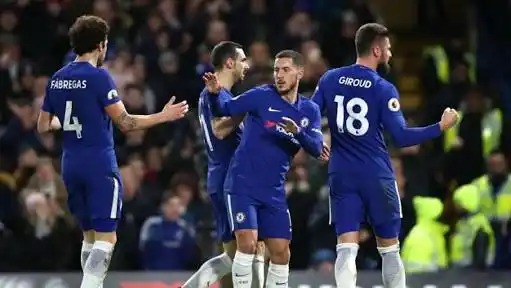 In this article, I want to highlight some four players that were in Chelsea but were not at their best. However, they became better immediately after they left Stamford Bridge. In the same vein, there were some fantastic players that lost their form after joining the Blues but today is not the discussion for that.
So, who are these four players who became phenomenal after their departure from London?
Mohamed Salah
Salah joined Chelsea from Basel due to his impressive performance but he did not play a huge impact on the club in 2014 that was his debut season. After that, he was loaned out to Fiorentina and Roma, both in Italy. Roma eventually signed him for a fee of €15 million. He made wonderful impacts in the Serie A club that he was bought for a club-record fee of £36.9 million in 2017 by Liverpool.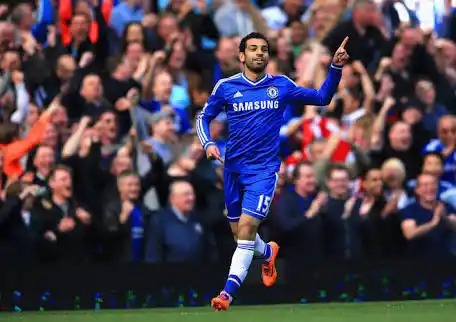 At Liverpool, he became phenomenal; his glory shone like never before! After his first season, he was converted from a winger to a forward and he went from there to break records. For instance, he found the back of the net 32 times in the 36 games he played and was awarded the golden boot for being the highest scorer. He also won many individual awards such as the 3rd Best FIFA Men's Player of 2018, 2018 PFA Players' Player of the Year, CAF Best Player for both 2017 and 2018 and BBC African Player for those two years.
In the season that followed, he finished as the League joint-top scorer. He also led his team to UEFA Champions League glory. But for the pandemic, Liverpool would have been crowned English champions of 2020.
Juan Cuadrado
This 31-year-old Colombian is another person that did not live up to expectation at Stamford Bridge. He was signed by the Blues in 2015 but when his impact was not felt in his debut season, the club loaned him to Juventus for two consecutive seasons. At Juventus, the masterful dribbler won both the Serie A and Coppa Italia trophies in the two seasons. Having seen what he could offer them, Juventus sealed a permanent deal for the player in 2017.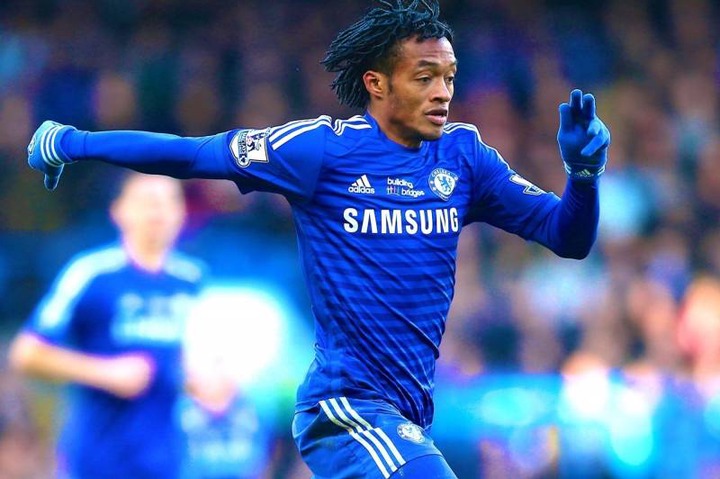 Cuadrado went on to win a domestic double in his third season at Juventus and a fourth one in 2019. Not even Chelsea as a team has been able to achieve such a sterling record!
Romelu Lukaku
The 26-year-old Belgian was not at his best when he was also at Stamford Bridge. Perhaps, we could attribute his underwhelming performance to young age and lack of experience. When he joined the Blues in 2011, he did not make much contributions and as the culture of the club is, they loaned him out to West Brom the next season. His impact was so huge that the Premier League side finished eighth, an achievement that was least expected.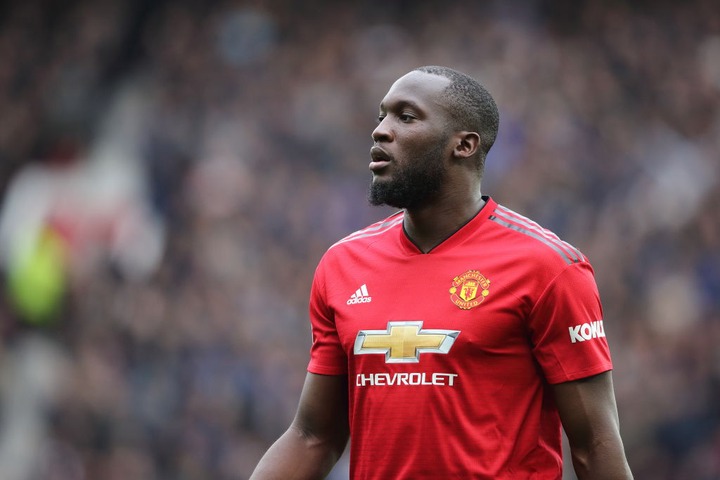 In 2013, he joined Everton on loan and continued in his spectacular display. He helped the English side reach a club-record points in that season. He eventually joined the Premier League team on a permanent deal in 2014 and was part of the 2017 PFA Team of the Year.
Within the space of three years, he had so much increased in value that Manchester United willingly paid £75 million to have him in 2017. Today, he has moved to Inter Milan in Italy and he is performing beyond expectations.
Please follow and like us: